Kalender Promosi Acara Wisata
Berikut adalah daftar kalender promosi acara wisata yang dapat anda manfaatkan dalam merencanakan agenda perjalanan.
Jan
10
Tue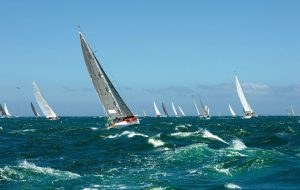 Come and sail in Neptune Regatta as you enjoy the beauty of the sea along the equatorial line. With great sailing, picturesque tropical islands, delicious food, and lots of fun, Neptune Regatta starts from Batam's Nongsa Point Marina to the Equator. The purpose of this event is to give newcomers the experience of "Crossing the line" with stopovers at Fish Head Island during the South journey and Benan, a newfound destination, during the North trip. Celebrating its seventh year, the special event is an adventure for all classes of sailing and powerboats.
Nov
2
Thu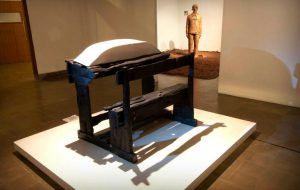 Initiated as an exhibition that represents the dynamic art practice in Jogjakarta in 1988, Biennale Jogja immediately became one of the most powerful and faithful visual arts events in Indonesia. Widely known as a flagship of contemporary exhibitions, Biennale Jogja has shown a great deal of contribution to the local and regional art scene in Indonesia and Southeast Asia.
Inviting artists and art communities from all over the equatorial line, Biennale Jogja has been exhibiting, ollaborating, creating, and working with several artists, collectives, organizations and cultural communities. One thing is for sure, the Biennale Jogja shows the finest artworks to spoil your eyes and awaken your inspirations.
Dec
31
Sun
Borobudur Nite: Music, Lantern, & Hope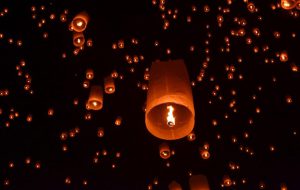 As the largest Buddhist temple and one of the wonders of the world, the Borobudur Temple provides a majestic backdrop for many activities, be it spiritual or festive. But as far as these events go, this merry event acts as a symbol of gratitude for the present and the past, as well as hope for a positive future.
Celebrated at midnight of the upcoming year, Borobudur Nite releases thousands of beautiful lanterns around the temple's complex. With live music, remarkable art performances, and a prayer for the upcoming year, travelers from all around the archipelago and the world are welcomed to celebrate New Year at the majestic Borobudur Temple.
---