Kalender Promosi Acara Wisata
Berikut adalah daftar kalender promosi acara wisata yang dapat anda manfaatkan dalam merencanakan agenda perjalanan.
Baca Juga : Pilihan 10 Event Unggulan Pariwisata Indonesia 2020
Oct
1
Sun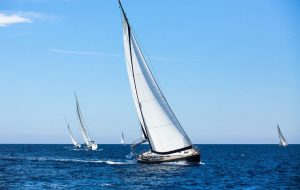 Celebrating the technology community of Sabang, Sail Sabang 2017 is not only a marine and cultural event, but also a technology event. Created for the first time in 2017, Sail Sabang event has been planned to hold a selection of delightful activities: yacht rally, tech seminars and exhibitions, Aceh cultural week, parade, and Sail Sabang Carnival.
Additionally, Sail Sabang will feature many competitions such as parachuting, aerobatic, diving, and cruise ship. Familiar yourself with Acehnese culture and Sabang's many wonderful potentials, ranging from nature to technology.
---
---
Dec
26
Tue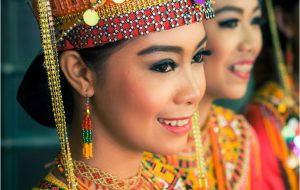 The Government of Toraja Regency once again celebrates a truly lovely festival called Lovely December, presenting many of the wonderful Toraja cultures. This festival brings you various entertainments that are both eye-opening and enchanting.
A night run around the beautiful Toraja, dance performances, selfie contests, DJ and band performances, a motocross tournament, biking journey, and a colossal coffee drinking consisting more than 7,000 people in one table are only some of the activities at Lovely December. For those of you who are looking for an array of entertainments while being introduced to one fascinating culture, this event is unmistakably for you.
---
Dec
31
Sun
Borobudur Nite: Music, Lantern, & Hope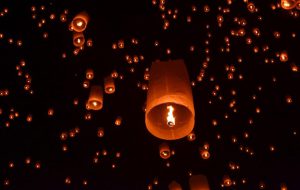 As the largest Buddhist temple and one of the wonders of the world, the Borobudur Temple provides a majestic backdrop for many activities, be it spiritual or festive. But as far as these events go, this merry event acts as a symbol of gratitude for the present and the past, as well as hope for a positive future.
Celebrated at midnight of the upcoming year, Borobudur Nite releases thousands of beautiful lanterns around the temple's complex. With live music, remarkable art performances, and a prayer for the upcoming year, travelers from all around the archipelago and the world are welcomed to celebrate New Year at the majestic Borobudur Temple.
---